Beauty Diaries: Black Opal True Color Pore Perfecting Liquid Foundation Review/ Swatch Sunday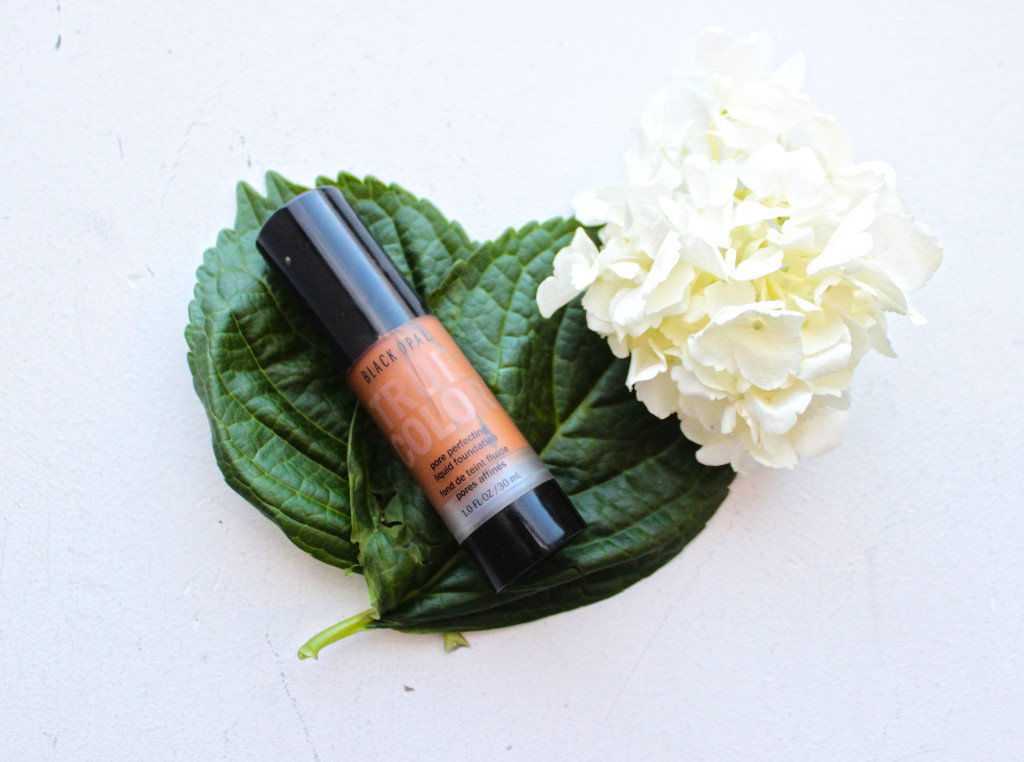 Hey loves. I have another beauty diary entry for you today.
I've been absolutely loving Black Opal's newest liquid foundation so I went ahead and made a review video for you guys to check out below! I also included a photo of some of my other foundation swatches for reference. Hope you guys enjoy today's post!