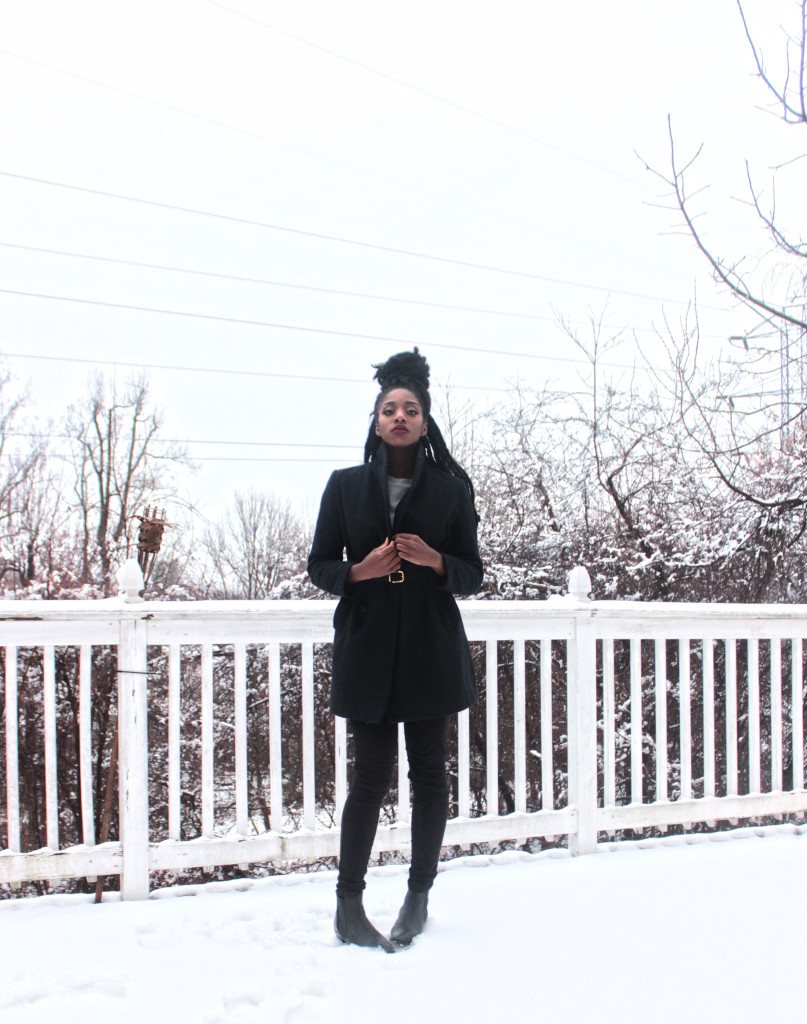 As a California girl, I cannot even begin to explain how done I am with winter and all my winter clothes. This cold weather is driving me nuts. Luckily I scored this cute little belt at the American Apparel sale a couple weeks ago (they were selling stuff for 90% off!), and it's definitely helped some of my coats look a lot more fun.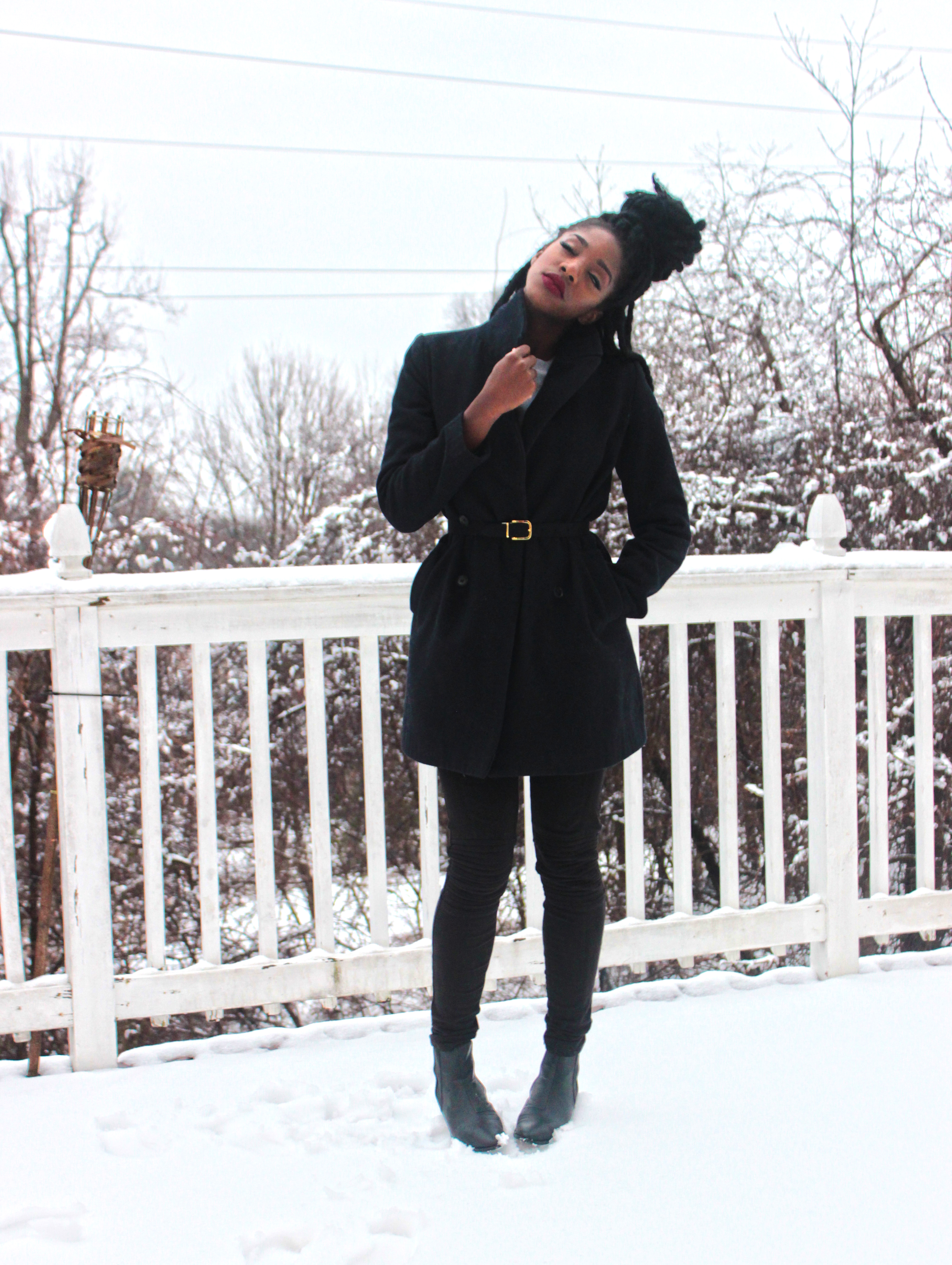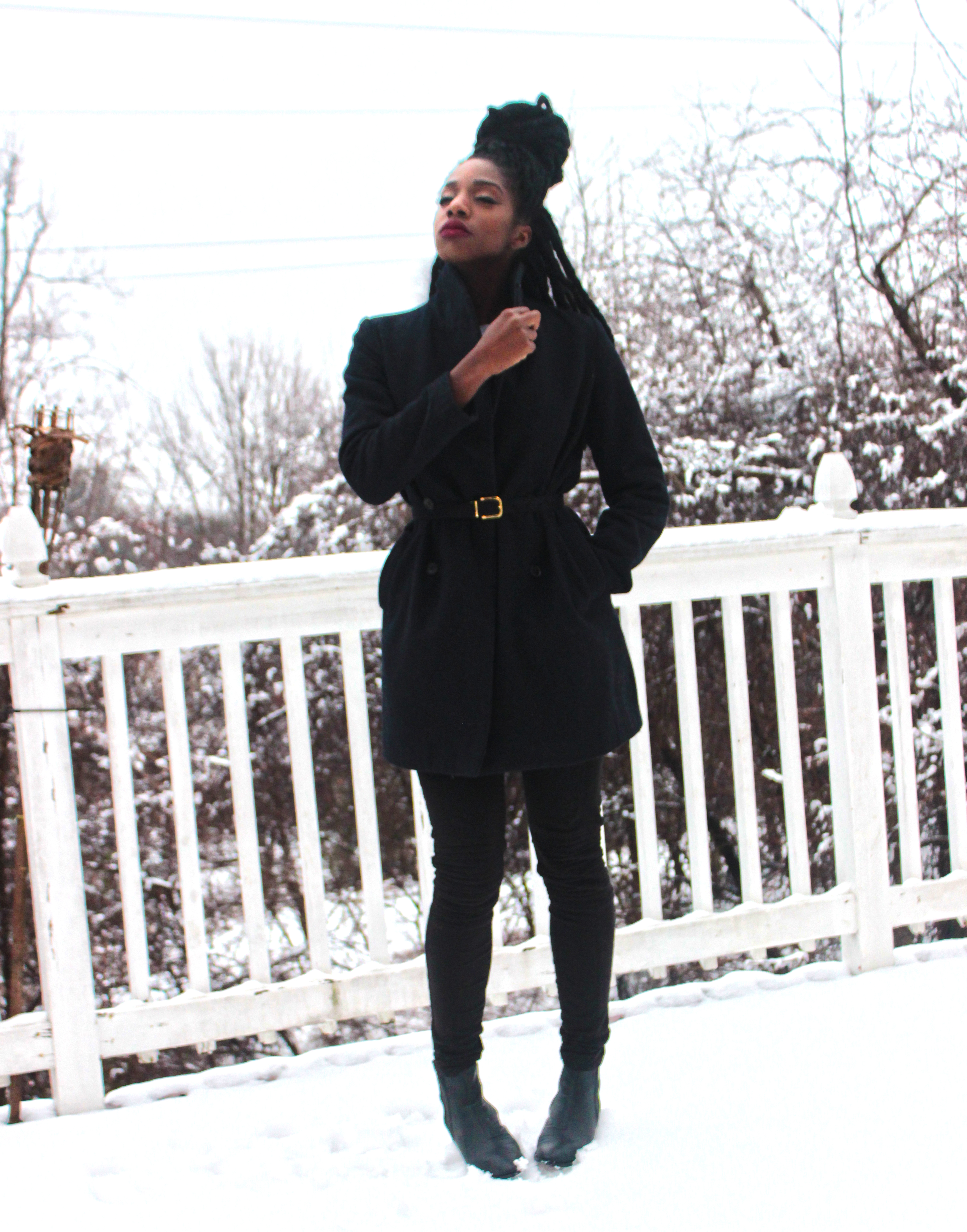 Coat- Zara; Belt- American Apparel; Boots- ASOS; Jeans- Zara
I hope you all are staying warm, wherever you happen to be!