My name is Ofunne O. and I am a young, 20 somethin Nigerian American girl from the Bay Area currently residing in NYC.
Besides being a  R&B connoisseur, a selfie enthusiast, & a proud member of the Rihanna navy,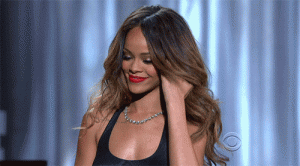 I am totally and completely passionate about a number of things, not limited to but including: photography (fashion photography, landscapes, and candid portraits to be specific), fashion design,  makeup tutorials, NYC, and food (I always say I don't eat to live, I live to eat).
I started blogging back in 2010 when I simply just need a place to store my thoughts about life and the world around me and over time it has evolved to what you see before you: my person style evolution. From DIY projects, to outfit posts, to makeup discoveries for my dark skin tone, my journey and exploration of this world is actually pretty fun and I would love to share it with you all.
Words to live by
"There is nothing more rare, nor more beautiful than a woman being unapologetically herself; comfortable in her perfect imperfection. To me, that is the true essence of beauty" – Steve Maraboli